To realize your goals, we work to develop a common understanding of the objectives and the paths that will lead us to achieve them. We thus strive to align the perspective of our customers with the knowledge of our experts.
In close exchange with the relevant HTA authorities and professional societies, we are at the forefront of current developments to bring your project to fruition. Our multidisciplinary Medical Science Team is characterized by the continuous interaction of more than 60 experts in Medical Writing, Biostatistics, Project Management and Public Health Economics.
Trust our reliable professionals with profound knowledge in numerous indications and statistical methodology, who will communicate the value of your product in line with your expectations. Based on our long-term experience in the fields of global clinical development, drug registration, benefit assessment, price negotiations and reimbursement, we make it our mission to implement your goals through a close and cooperative collaboration.
Take advantage of our expertise and our enthusiasm for new challenges! We are looking forward to your phone call or e-Mail.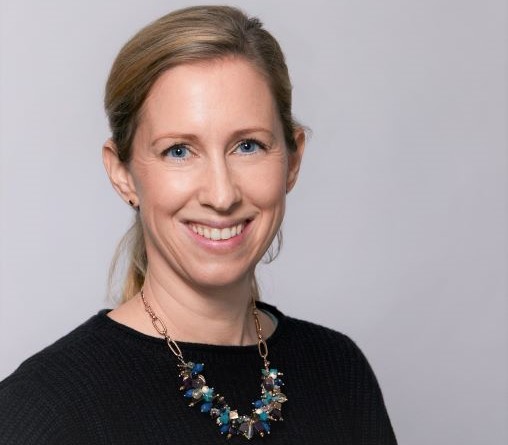 Dr. med. Alexandra Carls
Director Medical Science
+49 (0) 177 2603 240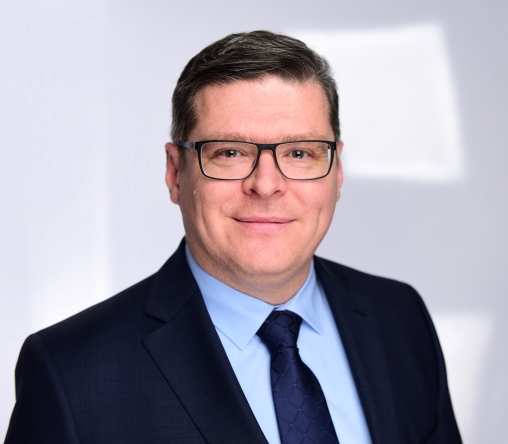 Mike Dieser
Associate Director Medical Science
Account Management and Business Organization
+49 (0) 162-4335186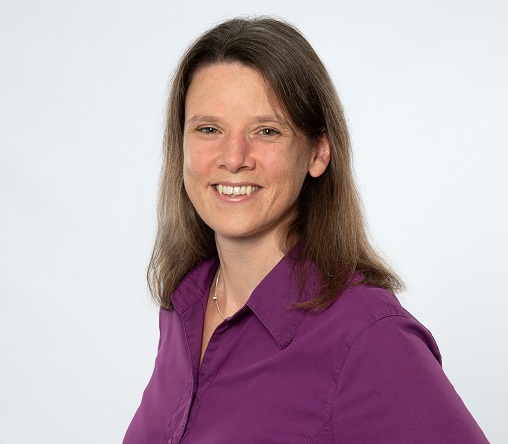 Silke Seemüller
Director Medical Science
Biostatistics
+49 (0) 152-22700506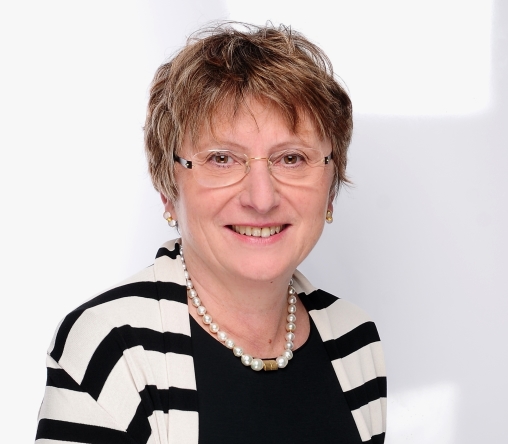 Dr. Gerlinde Jänel
Strategic consultant
+49 (0) 178-6517769